SUPPLIERS
OF FINISHED PRODUCTS
DALIAN MORNING
SHANGHAI NEW WORLD WORLD CO
SUZHOU CHLOE
WUJIANG CANHUA IMP&EXP CO LTD
WUXI PACIFIC KNITTING CO LTD
DALIAN MORNING
SHANGHAI NEW WORLD WORLD CO
SUZHOU CHLOE
WUJIANG CANHUA IMP&EXP CO LTD
WUXI PACIFIC KNITTING CO LTD
ALIBI
CANGIOLI
EBTEX BERTINI
IL PANDA
LAB74
NEW CONCEPTS
PACINI NELLO
RATTI
RAFANELLI
SMI TESSUTI
TESSILGODI
TEXLOVER
TEXMODA
NESATEX
EBTEX CHINA
MAX VOGUE
MIC TIANYI
SHAOXING YOUYING TRADING CO
ALIBI
BARONCELLI GIULIA
CANGIOLI
CARLO BONOMI
EBTEX BERTINI
IL PANDA
INFINITY
LAB74
NEW CONCEPTS
PACINI NELLO
RATTI
RAFANELLI
TESSILGODI
TEXLOVER
TEXMODA
EBTEX CHINA
MAX VOGUE
MIC TIANYI
SHAOXING YOUYING TRADING CO
PROFILES
PRINCIPAL ASSOCIATES
Meet several of our principal associates
from some of our 25 associated producers.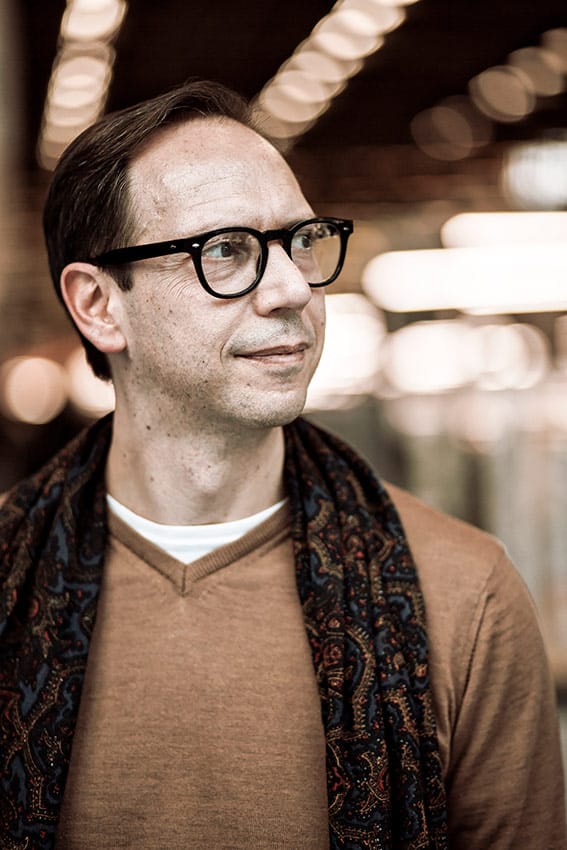 First as a production technician, then later as a collection technician, he has been our indispensible human link with the historic RAFANELLI factory in Italy. Nicola has been central to what we do at La MANUFACTURE AGENCY for over twenty years. He translates our inspirations into reality, developing solutions that fulfill our frequent product development requests. His sensibility and taste is a good fit with those of our client partners. A brief word about idea, a quick glance at a sketch and he knows just where to look and how to go about the development process that will provide us with marvelous fabrics. He is a precious, indispensible technical partner.
Gabriele is the proprietor of the Tessilgodi factory. He is an attentive, creative, unique individual. There has been a real meeting of minds between us. We both share the ambition to go as far as we can together, for the sheer pleasure of our collaboration. I feed his passions and sensibilities and he transforms what I give him into materials, structures and colors. Together we have accelerated the rhythm of our creative process to address the new challenges of the affordable luxury market.