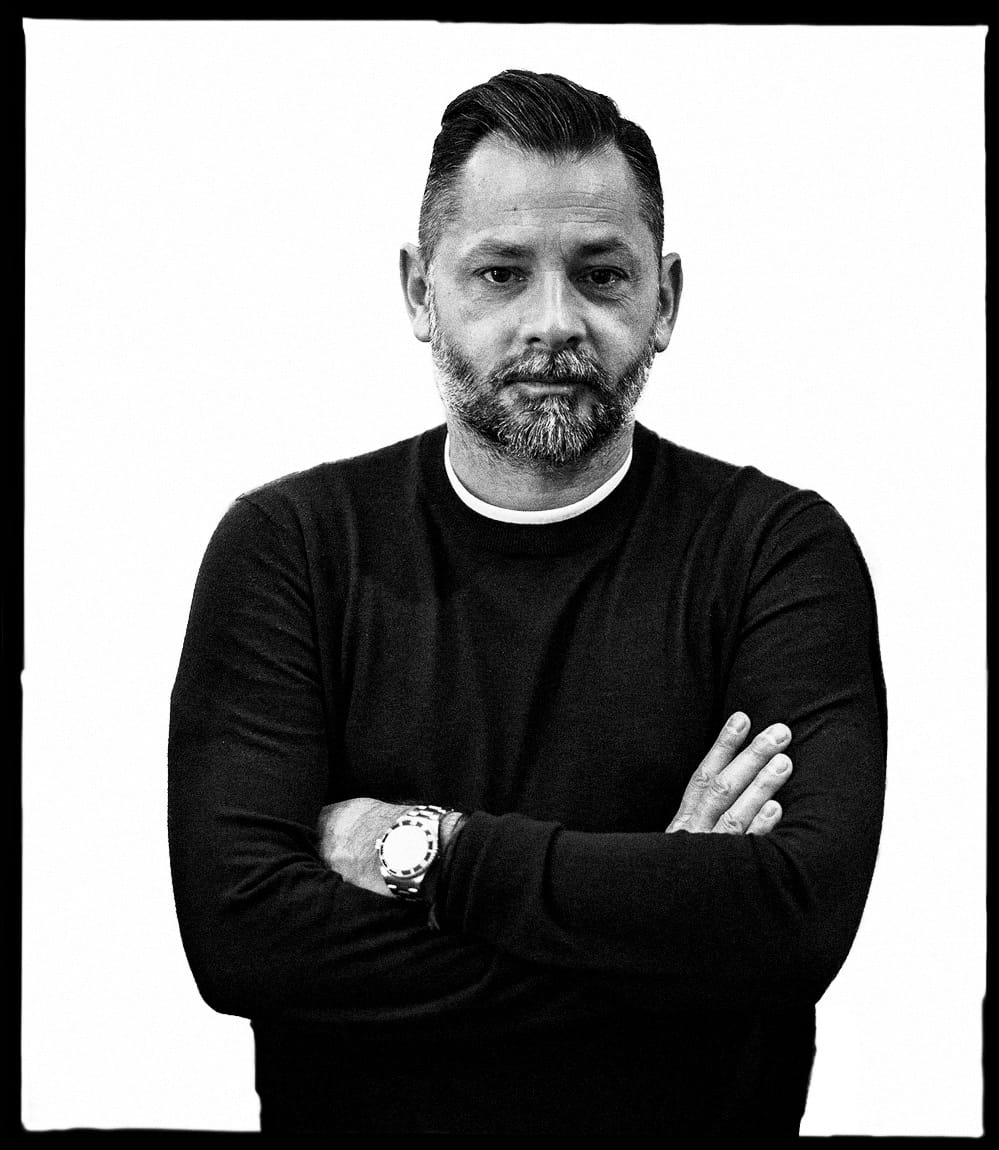 INTERVIEW
PHILIPPE NATHAN
"FASHION IS ESSENTIAL BECAUSE IT CONCERNS EACH ONE OF US"
TELL US ABOUT YOURSELF PHILIPPE NATHAN.
I was born in Lyon where I grew up until I was 16, in a rather tranquil family environment. It was another era, an easier and less troubled one. Upon my arrival in Paris at an early âge, I surrounded myself with lots of friends. That's when I became aware that my relationships with other people were important, enriching and vital for me. It's true that different cultures mingled more at the time. Difference and originality are essential things for me.
YOUR FIRST EMOTIONAL RESPONSE TO FASHION?
I remember very clearly. It was in my father's dressing room. I was 7 or 8 years old. His suits, ties and shirts were carefully arranged in a tidy, well-ordered manner by season. It had a particular aesthetic quality and conveyed a sense of elegance. It marked me profoundly.
WHEN DID YOU DECIDE THAT FASHION WOULD BECOME YOUR LIFE?
After I graduated, I felt the need to find a job and enter the working world. Coming from a family with a tradition in the field of textiles, I naturally wanted to carry the tradition forward.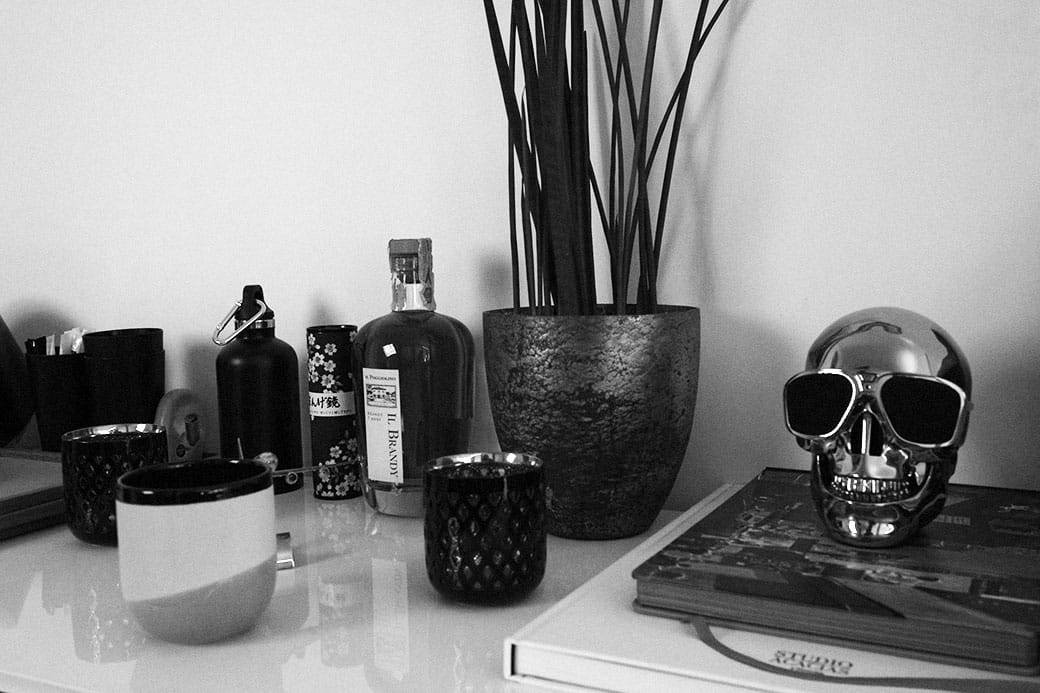 COULD YOU HAVE DONE SOMETHING OTHER THAN FASHION?
I could have been a lawyer, fighting for causes. I was also passionate about photography, music and cinema. But my passion for fashion was stronger. In fashion, to a certain extent, I can live out some of the same urges, the urges to open up to others, to help people and to shift some of the boundaries in our societies.
HOW WOULD YOU DEFINE FASHION?
I believe that each one of us experiences fashion in a different and unique way. In fact, that's its appeal and its richness. For me fashion is an aesthetic. It's primarily a story of pleasure, but of course it also has an obvious social dimension as well as a professional one. It is essential because it concerns each one of us. Everywhere in the world everybody has to dress and each person does it according to his culture and his sensibility. Today the price of clothing has become more affordable and everyone can express their desire for fashion. It's a great thing.
YOUR IDEA OF STYLE?
I LIKE THINGS TO BE ELEGANT AND UNCOMPLICATED. I THINK TO BE IN STYLE IS MERELY TO FEEL GOOD IN ONE'S CLOTHES. IN FACT, IT'S VERY SIMPLE. BUT SIMPLICITY IS SO HARD TO OBTAIN.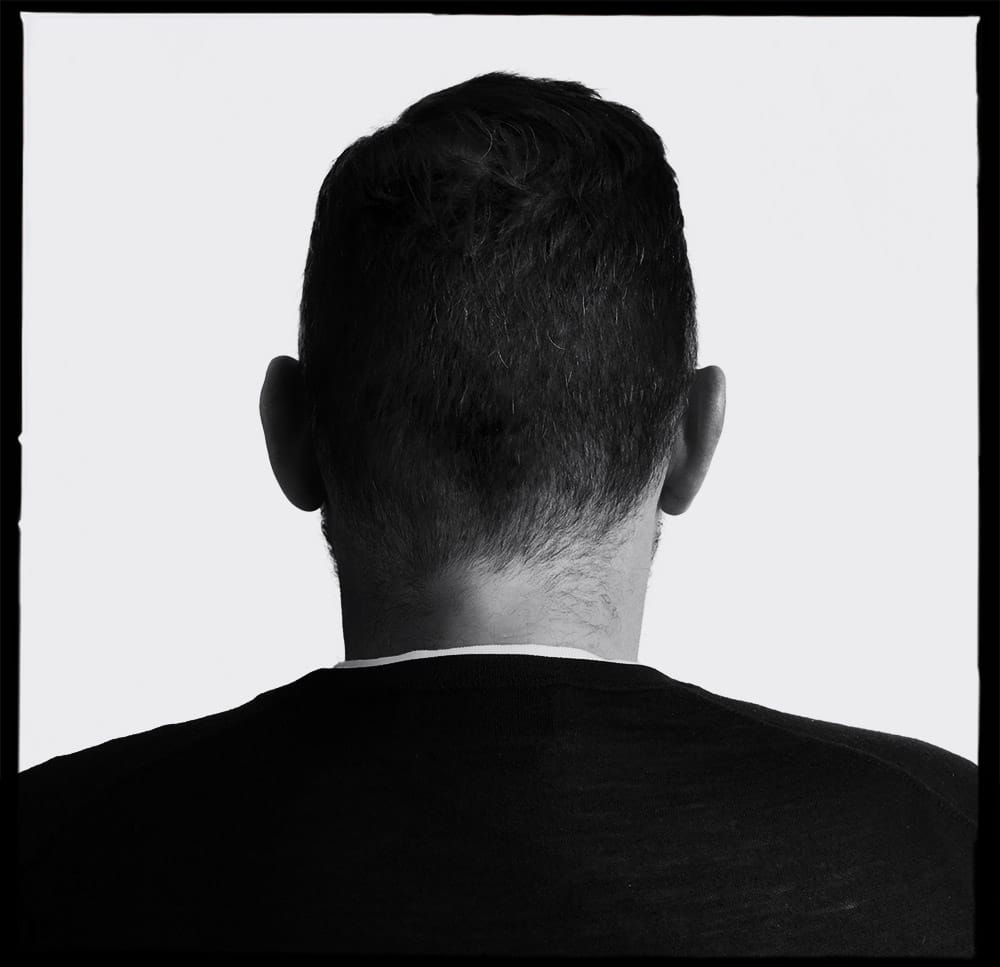 TELL US ABOUT THE PEOPLE WORKING WITH YOU IN PARIS AND ELSEWHERE.
I am very proud that the people from around the world who have joined our venture at La Manufacture Agency over the last 25 years are almost all still with us. I love the idea of building something long-lasting. I love even more the idea of doing it in continuity with the same people. At the same time, with the growth we are enjoying, every day new people are joining us to take part in new projects. I love the idea that we are growing together. These talented people are joining us because they are experts, that's for sure. But their sensitivity and their humanity also play a part in explaining why we ask them to join us.
HIGH STANDARDS : A COMMON THREAD AT LA MANUFACTURE AGENCY?
Clearly. Everywhere in the world, we choose our partner-suppliers not only for their product and their organization but also for their capacity to adapt to our clients' high standards. In this sense it's a mutual choice, because a relationship cannot be built without such a shared commitment.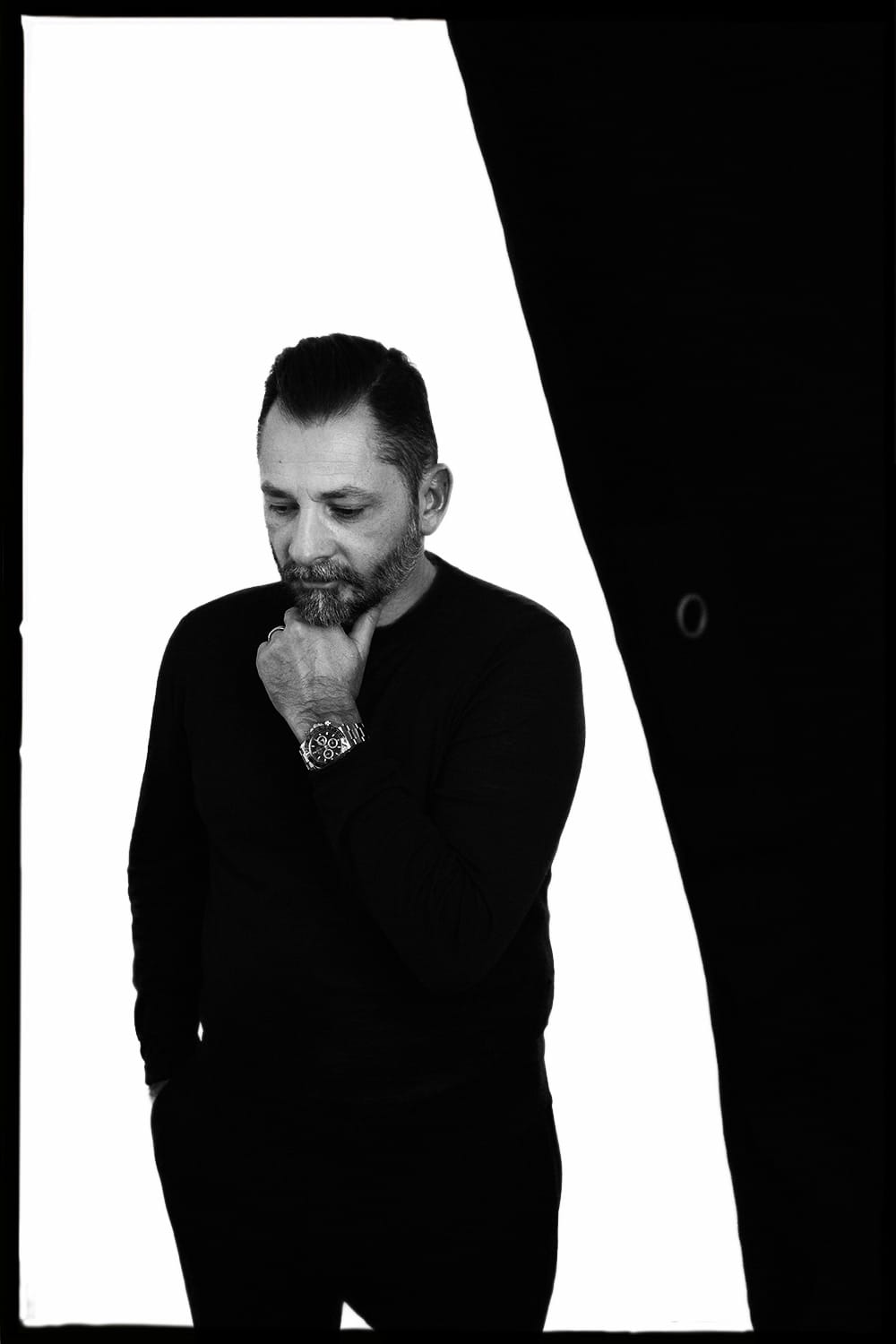 TELL US ABOUT LA MANUFACTURE AGENCY
I created La Manufacture Agency in 1995. I wanted to be independent and able to build something that reflected who I was. I liked leadership and management. The original idea was to get factories around the world working with our client brands. The objective? Combine creativity with business. That's my model. At the time, rare and creative materials were reserved for the luxury market. Through my unique model, I sought to provide rare and creative materials to the Brands at affordable prices, while breaking the mould in speed of execution. I had it in me. My very good luck was that along the way I met people, among our clients and among our suppliers, who helped me structure this business. Our common goal: once again, high standards.
YOUR MODEL IS PROFOUNDLY ORIGINAL.
The originality resides at the same time in the product and our ability to listen and respond to our clients' desires, as well as in our capacity to assist them in creative and technical areas and with production and logistics … all at a high level of confidentiality.